Whoop whoop, it's Friday! (Though, quite honestly, it doesn't feel like Friday. Having a holiday in the middle of the week, 2 weeks in a row messes with you!) Anyway, I'm joining
Darci
and the ladies for another round of
5 on Friday
and sharing 5 things I'm looking forward to this year...
-ONE-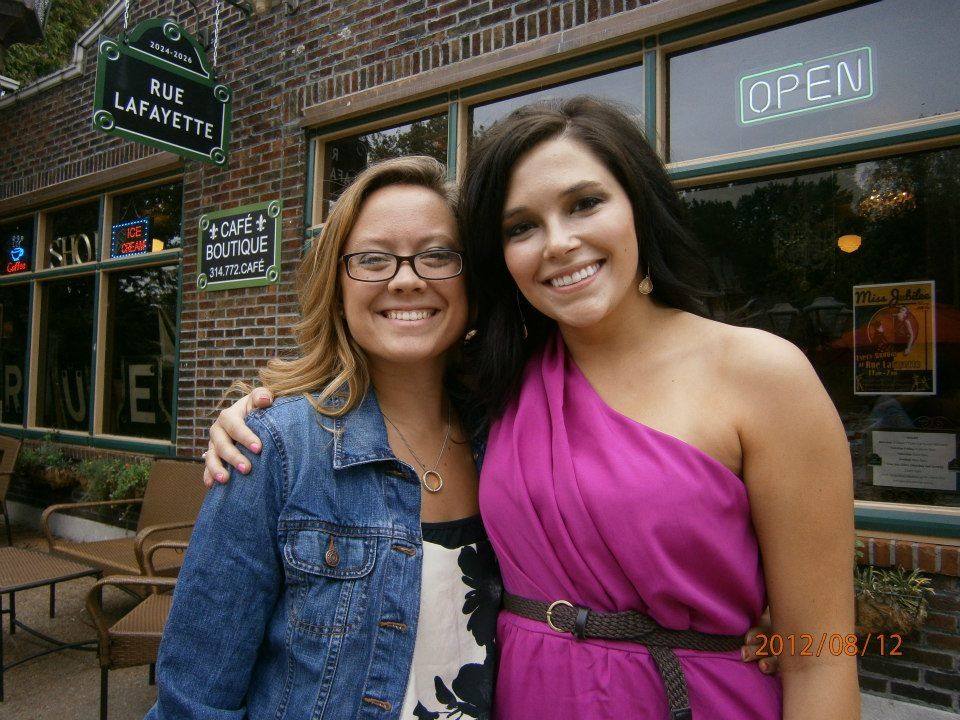 One of my very best friends since I was born (she also happens to be my cousin) is getting married over the summer, and I am honored that she asked me to be a part of her big day. So not only will the wedding be amazing, this year will be filled with bridal showers and a bachelorette party! So fun!
-TWO-
I'm running my second
half marathon in April
! Training starts the week of January 13th, and I cannot wait. I never thought in a million years I would be excited to be running regularly, but weirder things have happened!
-THREE-
I am also very much looking forward to seeing where Jane Not So Plain goes. It may be slow, but she's growing, and I am proud of this space. Here's to meeting more friends in 2014!
-FOUR-
Though I took a short break this past quarter, I will be taking a full 5 classes toward my MBA this year. I'm not necessarily looking forward to the homework/time in class, but I am excited to be that much further into the program. If I stay on track (and don't take anymore breaks), I will graduate in May 2016. I could graduate sooner, but I decided to emphasize in Media Communications, so that adds about a year-ish to the program. Woo for growing my brainz!
-FIVE-
It may not be a big event or milestone, but I am always looking forward to spending time with my loved ones. There's nothing better than snuggling up with Kyra J on the couch, playing with my sweet niece and nephew, or giggling with the girls.
Happy weekend! See you back here next week :)
INSTAGRAM
/
FACEBOOK
/
TWITTER
/
PINTEREST