Fortunately (unfortunately?), my Christmas was not quite as eventful as the Griswold's, but it was still wonderful to say the least. Here are a few photos showing the fun adventures I had over the last week or so...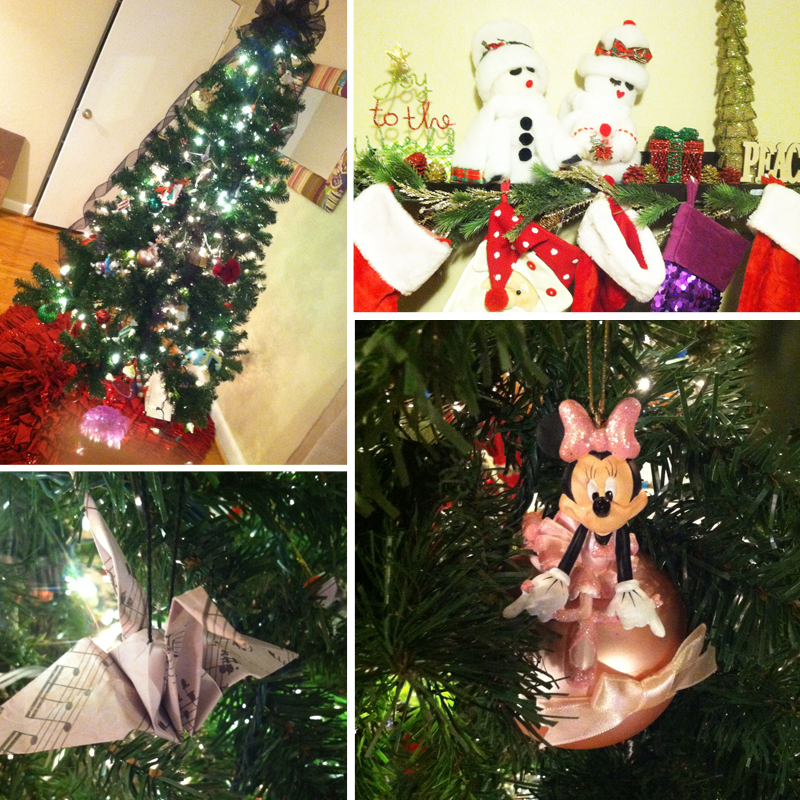 I enjoyed my Christmas tree with special ornaments and decorated my faux mantel with
Mr. and Mrs. Snowman
.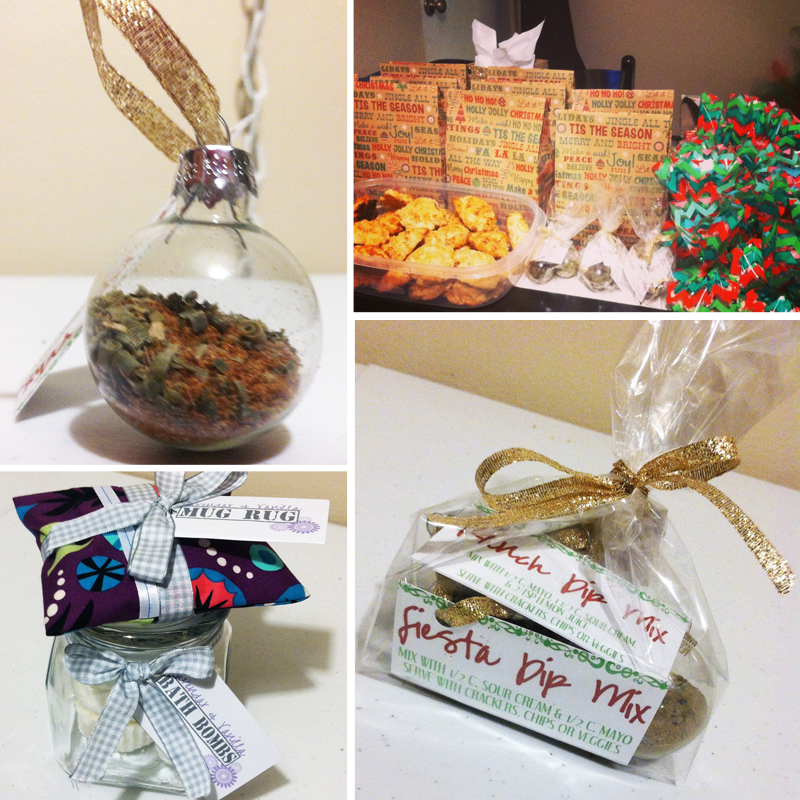 Made and gave
dip mix ornaments
,
aromatherapy mug rugs
, and
bath bombs
. I also participated in my first cookie exchange and baked 14 dozen peanut butter blossoms!
Spent time traveling to Tampa to visit my dad and step-mom with my sister, brother-in-law, niece and nephew. I got to snuggle with that sweet girl, woke up to palm trees every morning, and played in the sand with that sweet boy!
Overall, it was a wonderful Christmas, filled with family time, wonderful and generous presents, and so much love! I hope you too had a wonderful Christmas!

INSTAGRAM
/
FACEBOOK
/
TWITTER
/
PINTEREST